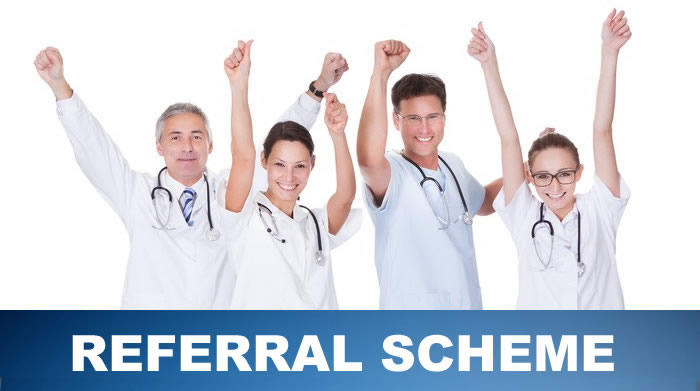 Locum GP and Practice Managers Referral Scheme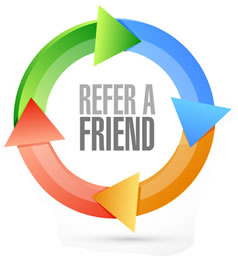 Our referral scheme is available to everyone who can recommend a Locum or NHS practice manager, whether they may be your work colleagues, friends or family members.
What do I need to do?
Pass on the name and contact details of the Locum or NHS practice manager you wish to recommend to the CliniCall team and we'll do the rest.
How does it work?
We contact your recommended Locum Healthcare Professional or NHS practice manager to check if they'd like to register with CliniCall. Once they agree, we provide them with the opportunity to offer sessions to us or book/confirm locum sessions. After a locum has worked just 250 hours via CliniCall, you will receive your reward. You can recommend as many Locum Healthcare Professionals or NHS practice managers as you wish so we can pool their hours together for your eligibility for the reward.
Who benefits from this scheme?
You!  Cash rewards are available.
Locum Healthcare Professionals or NHS practice managers – Locum opportunities conveniently shared with all registered Locum GPs or NHS Practice Managers plus access to free CPD events. Primary/Secondary Care Providers – Availability of more Locum GPs or to provide cover for sessions over holidays, sickness, etc. Plus as a not for profit organisation, we regularly donate money back into those Providers that use our services as we strongly support the amazing work carried out within the NHS. Refer today and make a difference.
Email: referral@clinicall.org.uk, Telephone: 0844 335 1319 or complete this form…..
Referral Form